We're reshaping and making connected risk and compliance management easier for businesses
We're a talented group of entrepreneurs, engineers and advisors with a vision to create connected high growth ecosystems by understanding business risks connectedly.
We provide advanced and intelligent risk management solutions for companies across the globe and pride ourselves on our unparalleled, dedicated service.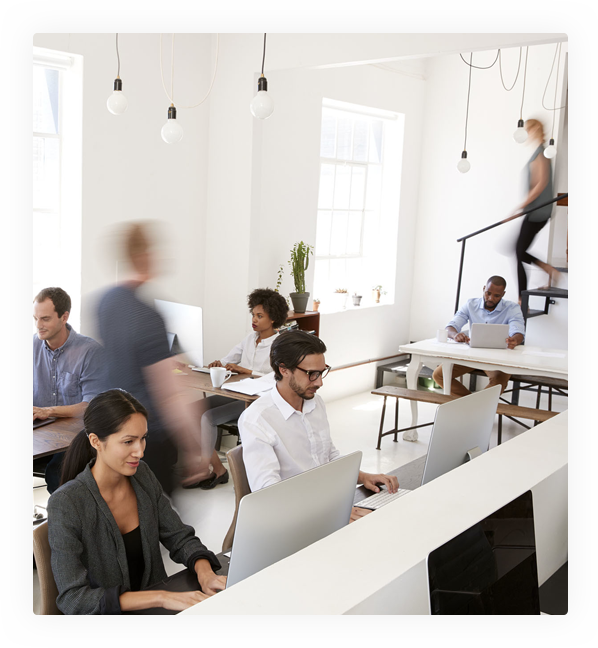 Let's work together
Contact us today to discuss with one of our team members.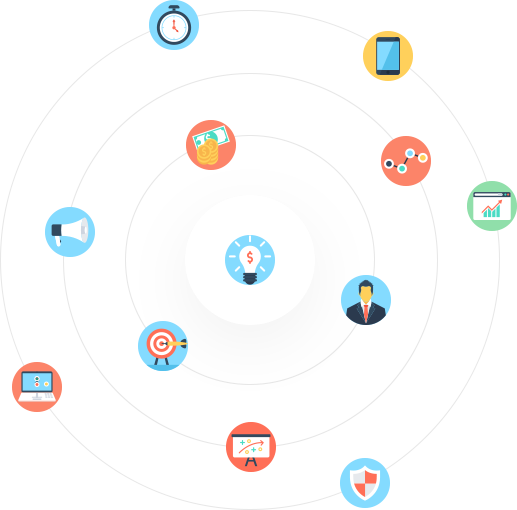 At CORIZANCE, we strongly believe in
Balanced understanding of businesses, risks and technological edge is key for sustainable future
Proud, passion, vision and strong execution towards product excellence and customer success
Open, transparent, outward looking, diverse and inclusive culture
Strong collaboration and partnership for greater success
Business Partners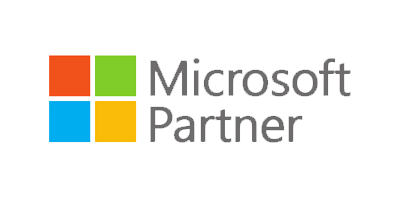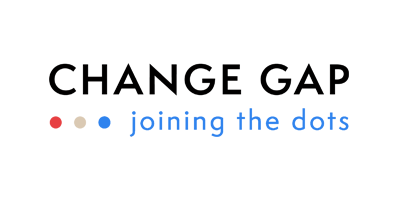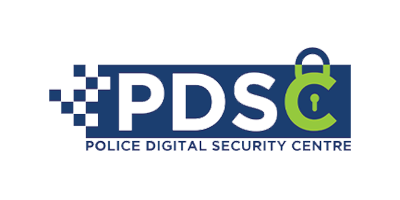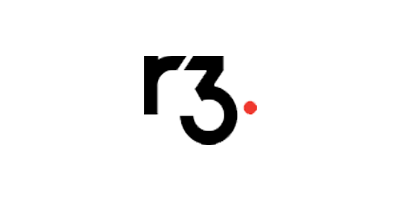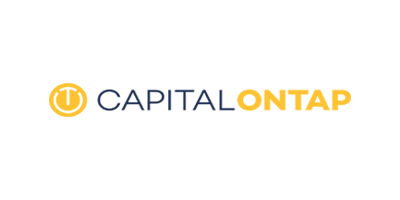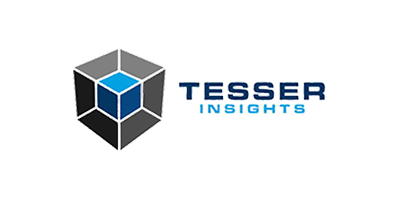 System Integrators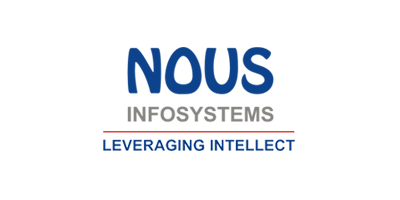 Awards & Alliances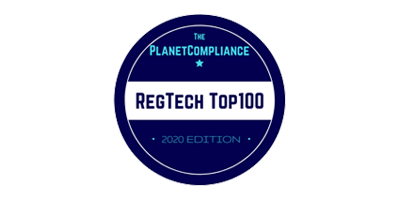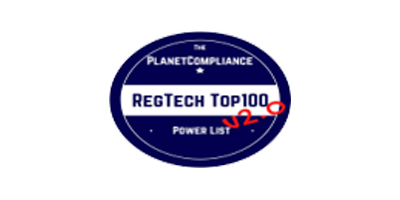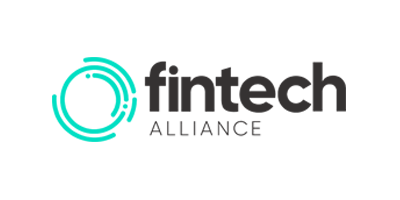 Accelerators